Product Design, Prototyping, Packaging, Manufacture
Trinity ZERO
We designed and developed ZERO with Mark Folker, owner of Trinity Coffee. ZERO is the coffee press with purpose, made with 30% less materials than other press alternatives.
ZERO can brew high-quality espresso and filter style coffee anywhere. Our design has no single use components, making it as handy as it is environmentally friendly :)
ZERO is a patented coffee press, creating a stronger coffee, in a shorter time. The easiest press to 'pick up and play', and the most compact and portable, so you can take it anywhere - from home to the highest peaks.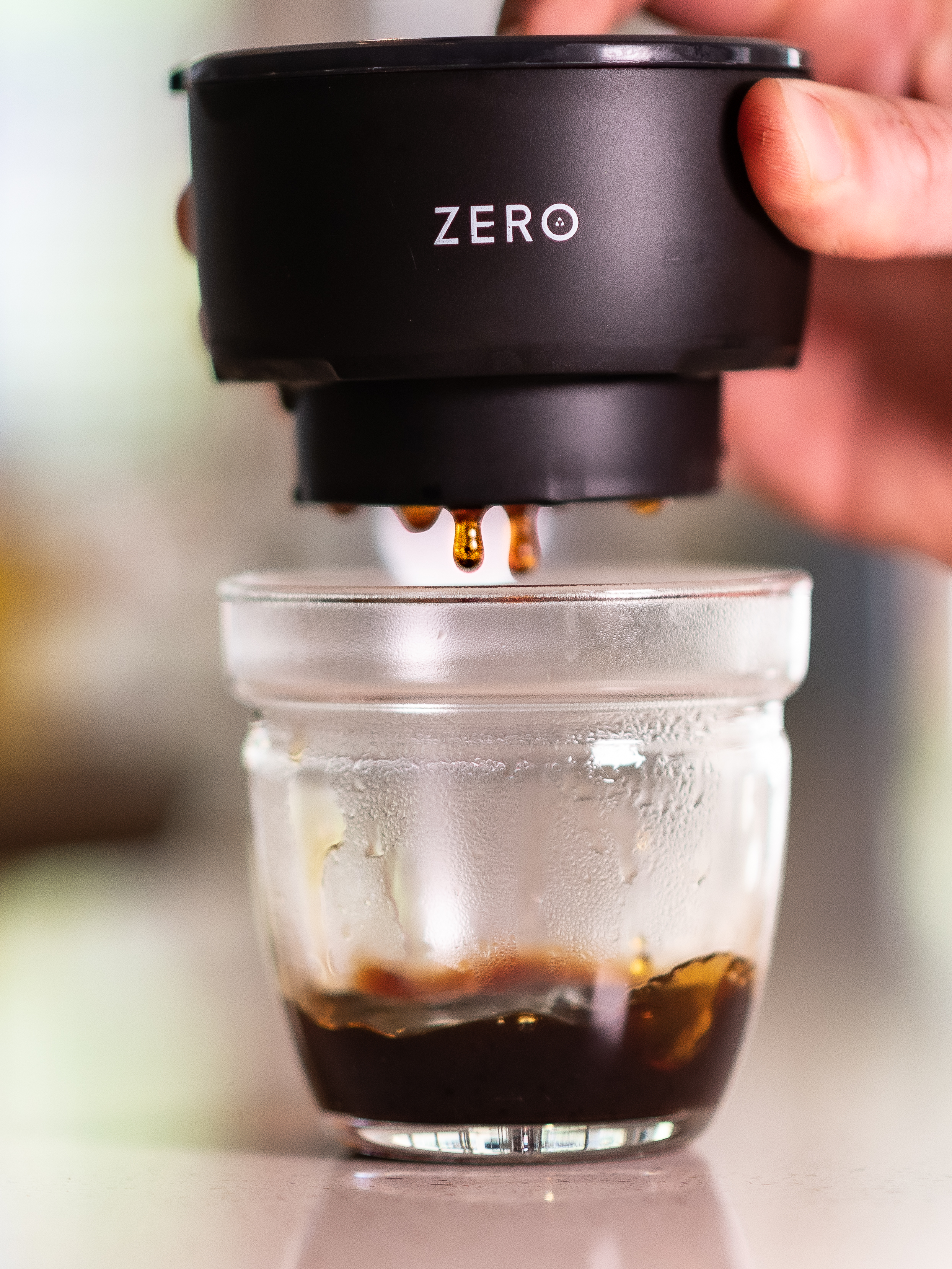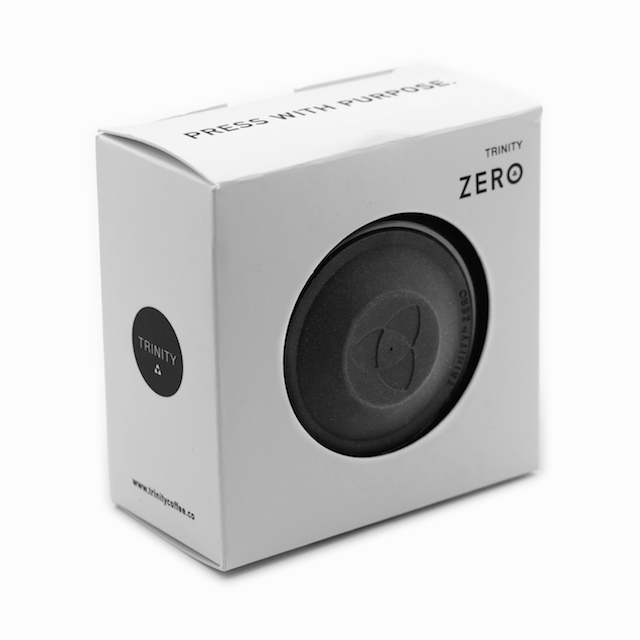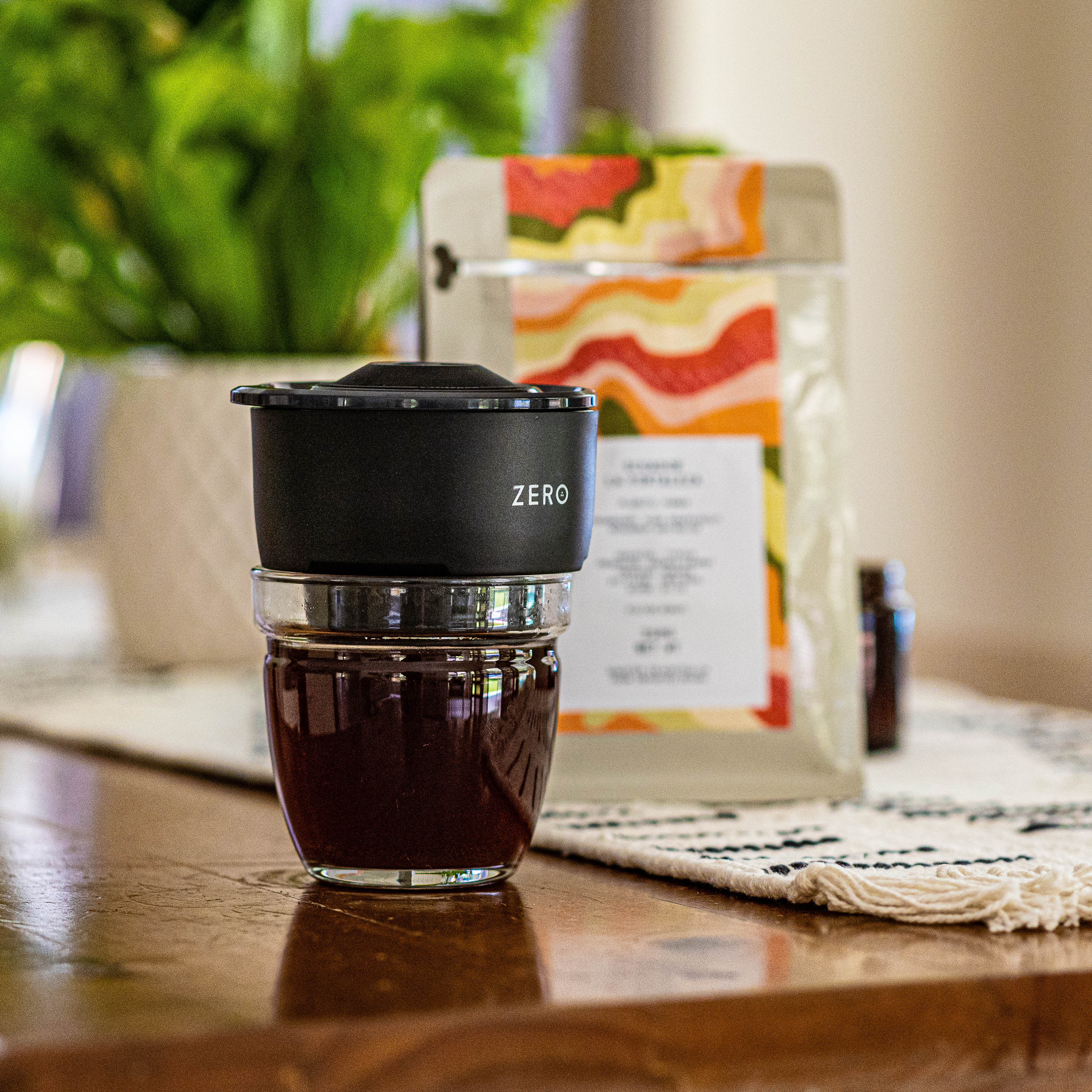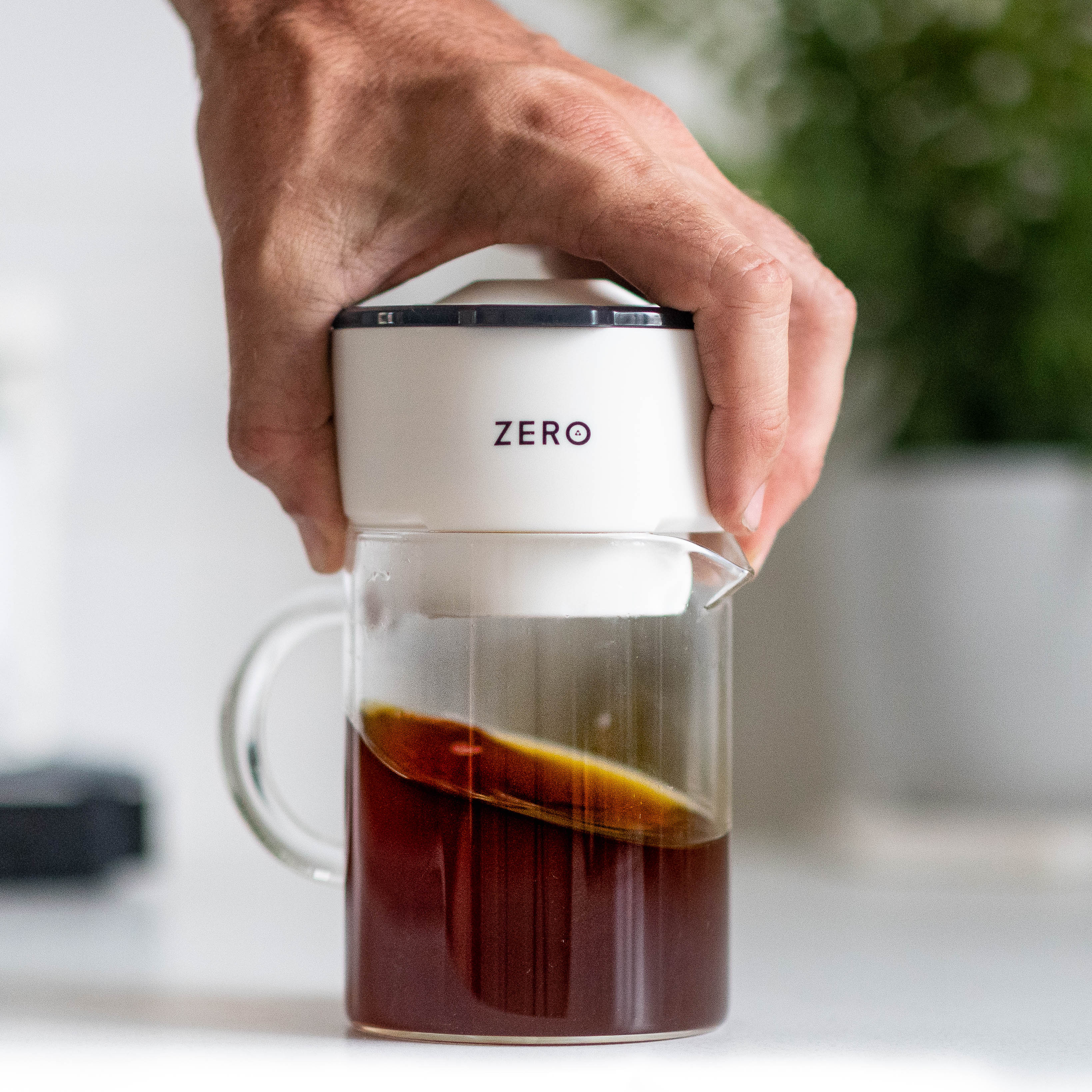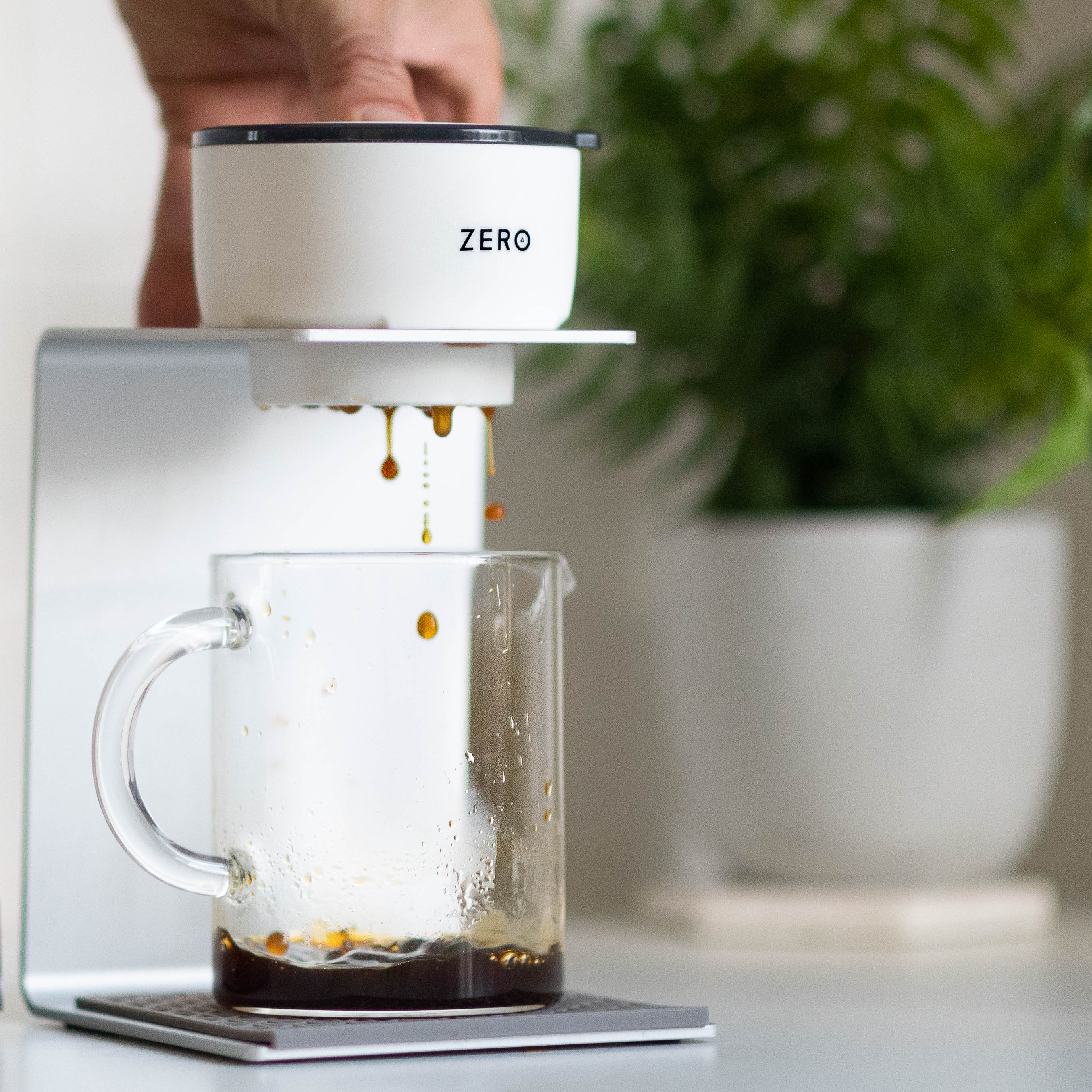 Product Design, Prototyping
Tooletries
We have been working with Tooletries since 2016 - where has 5 years gone! It's been a pleasure to be a key part of the team, and to have watched and assisted Tooletries grow from a start-up into a multi-million $ company with 10 staff and their own warehouse!
Could they have done it without us? Yeh probably. But still, checkout some amazing work we've done for them over the years :-)
Most products you see on the Tooletries website, we were instrumental in the ideation, design and development of.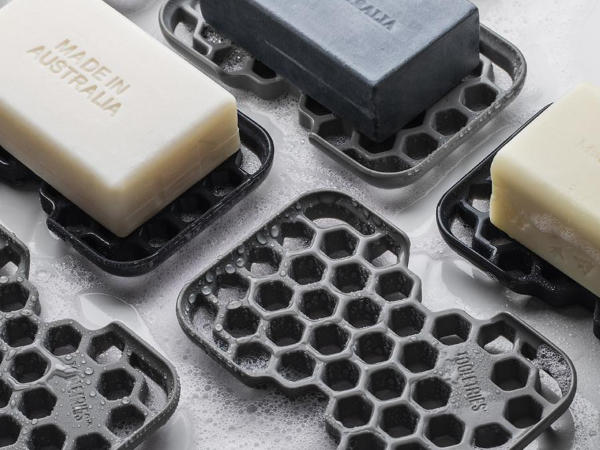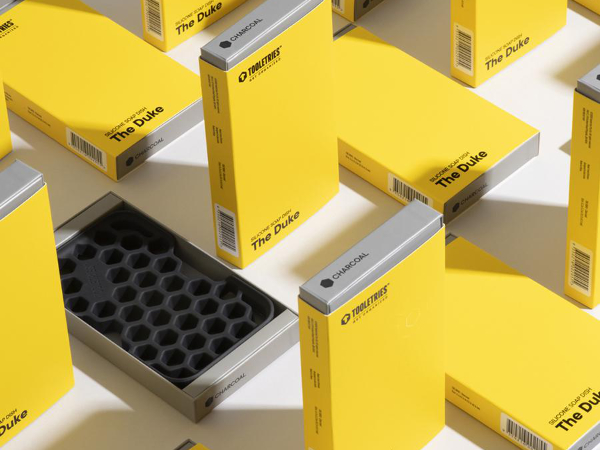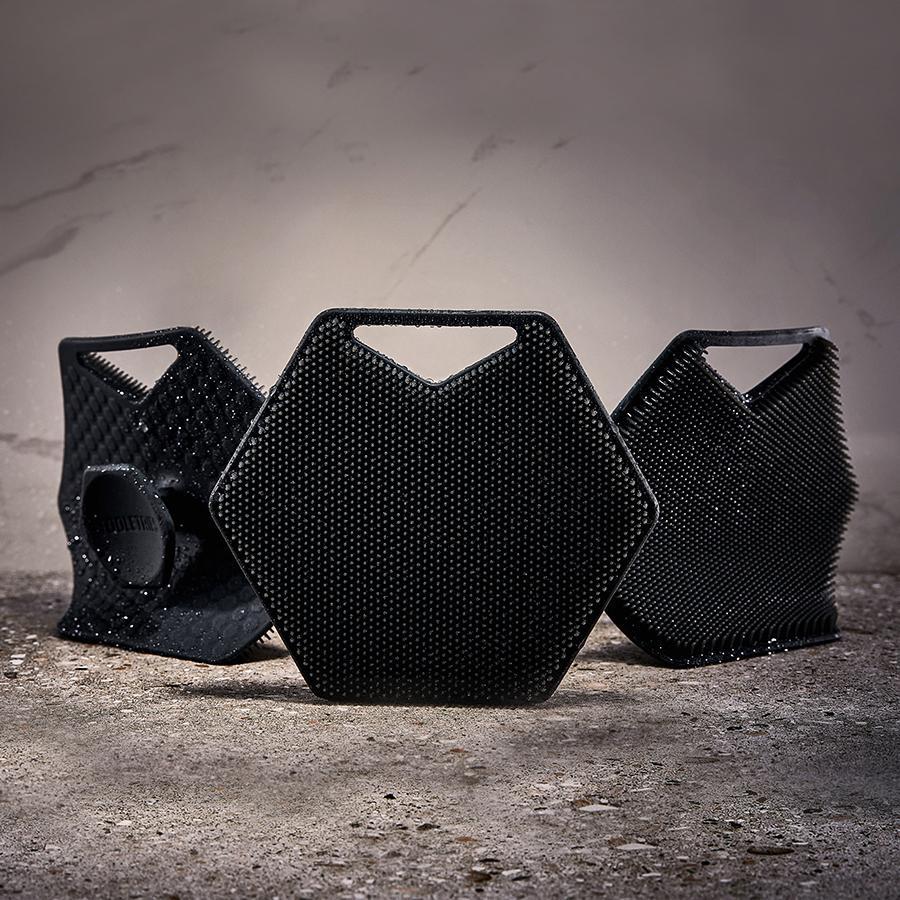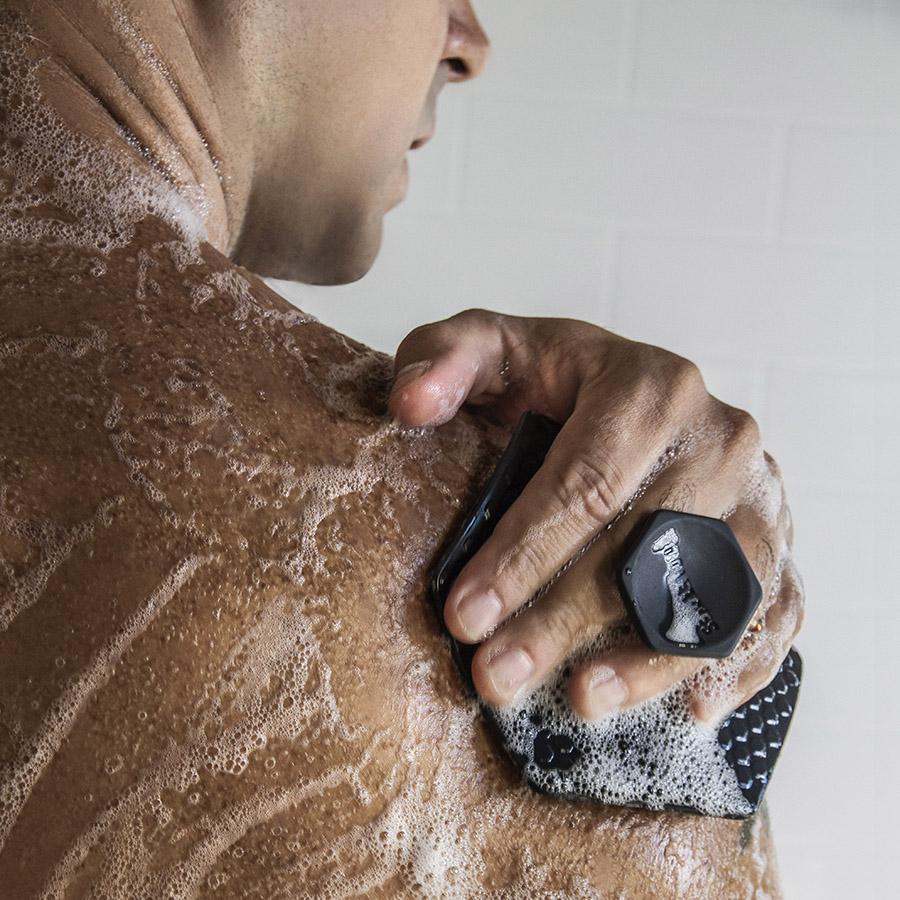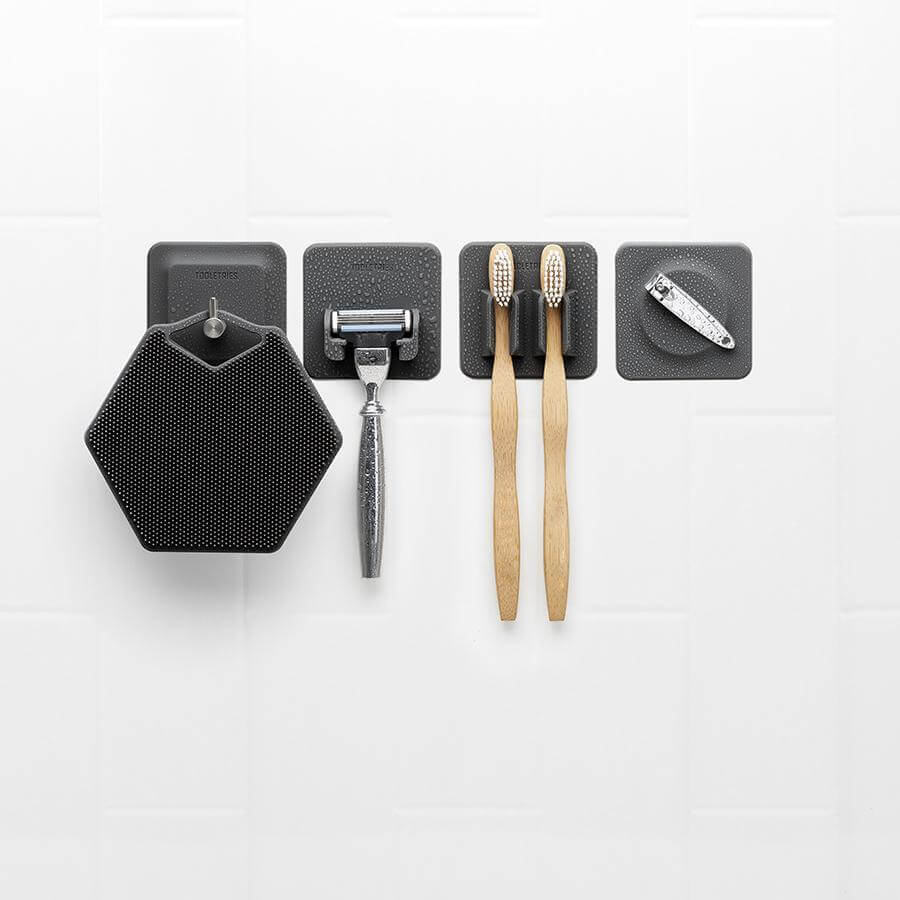 Branding, Product Design, Prototyping, Manufacture
Delter Coffee Press
Delter Coffee came to us with an idea to reinvent home brewed specialty coffee with a clever twist on the various 'press' methods of coffee making.
Over a rapid fire 4 months we designed Delter Coffee Press (DCP), with the novel invention of the "Jet Seal" that allowed us to completely control agitation and extract coffee through what we coined 'injection brewing'.
In late 2018, DCP was successfully funded on Kickstarter with $35,585 raised. The coffee industry is buzzing over this new take on home brewing. Be sure to check it out some more through the links below! To date over 40,000 units sold!
From the Good Design Awards Jury:
"A highly innovative and functional product that is a joy to use. Cleaning and maintenance have been carefully considered. Overall, this is a neat piece of design that is very portable and opens up a whole new user experience in personalized coffee making. Well done."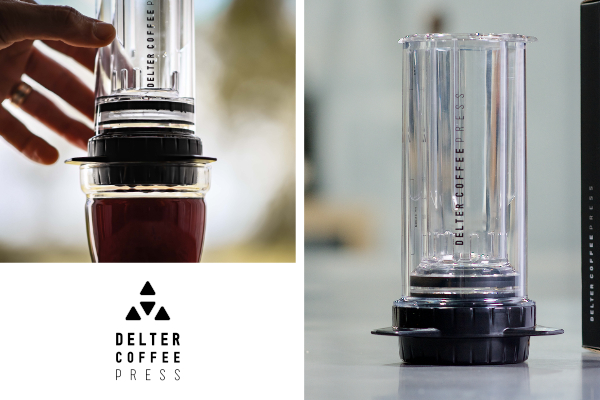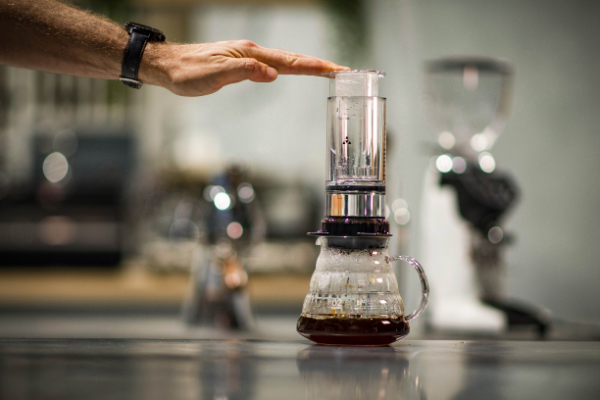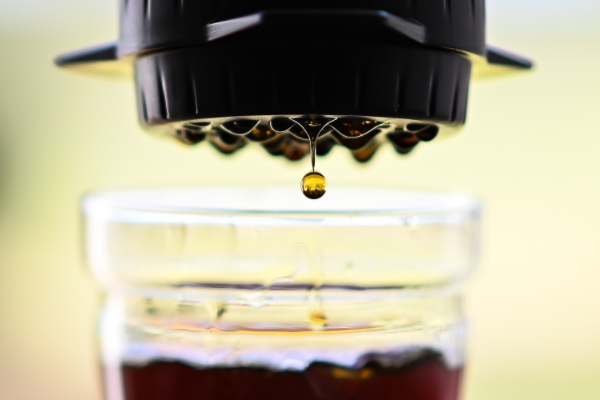 Product Design, Prototyping, Manufacture
Little Lunch Box Co.
Chantal was inspired to reinvent the Lunch Box - starting with something amazingly fun and functional for Kids.
We worked with Little Lunch Box Co. to develop the whole range from concept through 12 months of development, prototyping, testing, testing, testing and finally manufacturing the range which is available now for purchase.
If you have Kids, you may want to check these out.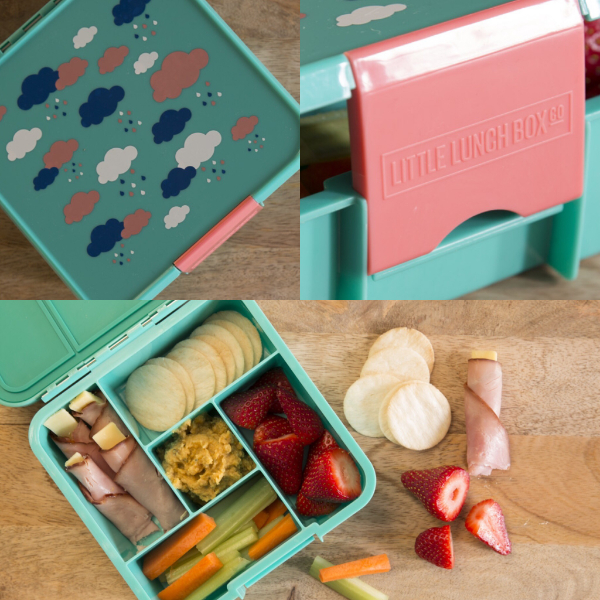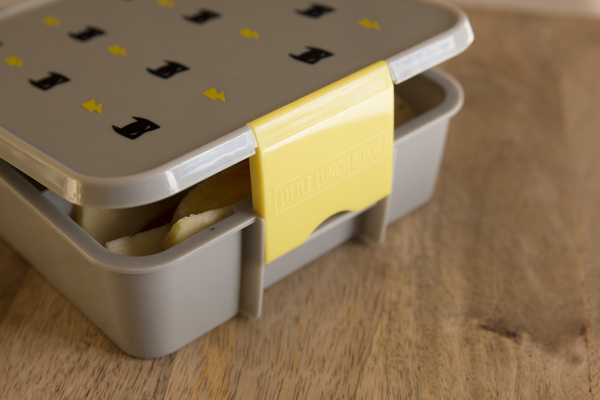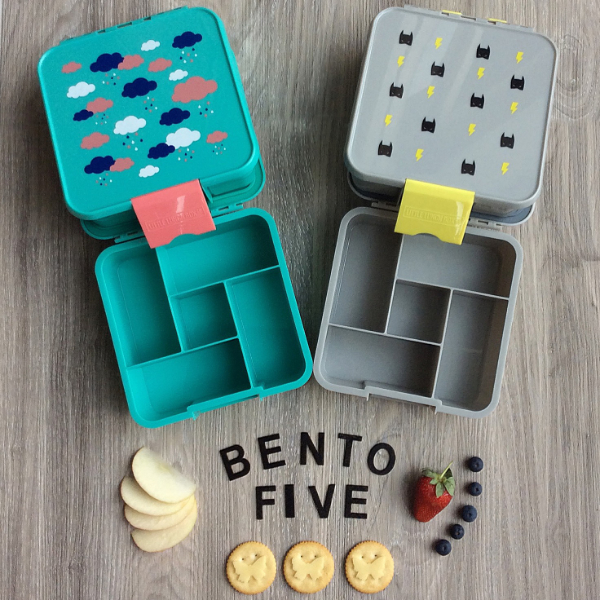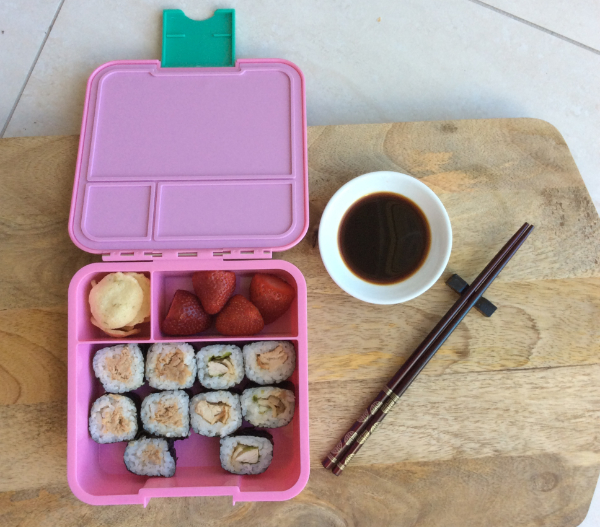 Product Design, Brand, Manufacture
Spot X - Underwater Vision
We worked with Marcus to create the world's first purpose built underwater housing enabling live underwater video streaming from GoPro® camera's.
Designed to exacting dimensions to operate beautifully at a range of underwater depths, angles and built to withstand the harshest ocean environments and conditions.
We also created a killer logo to match the Spot X identity: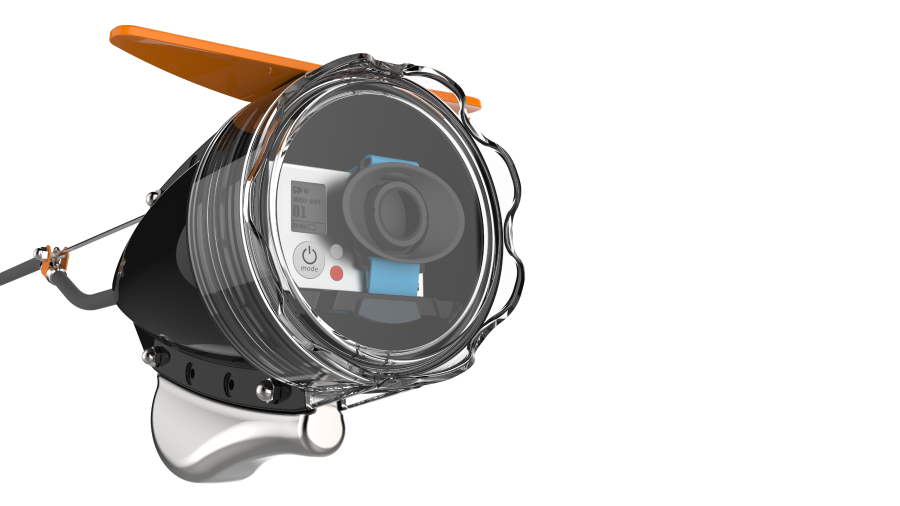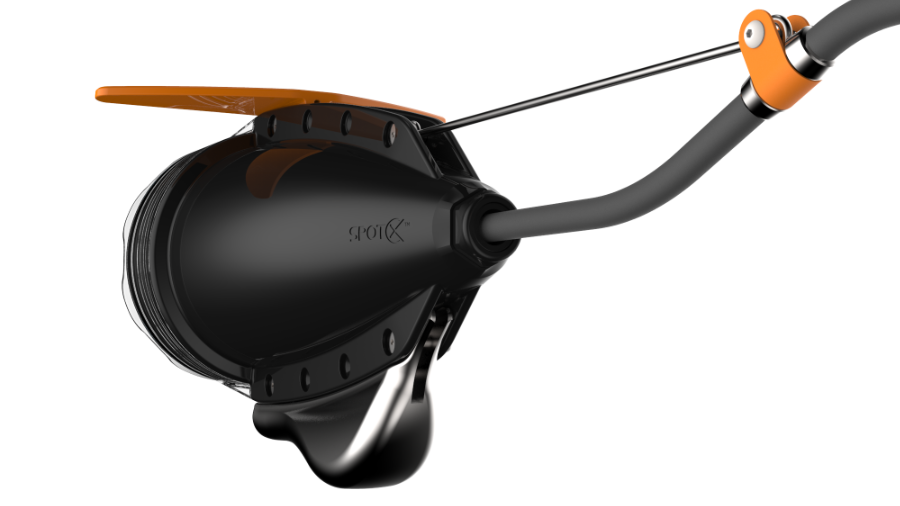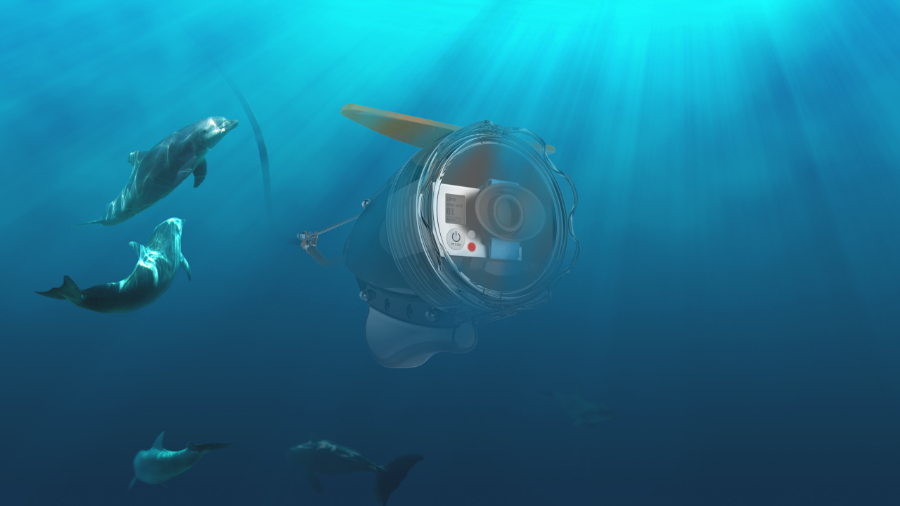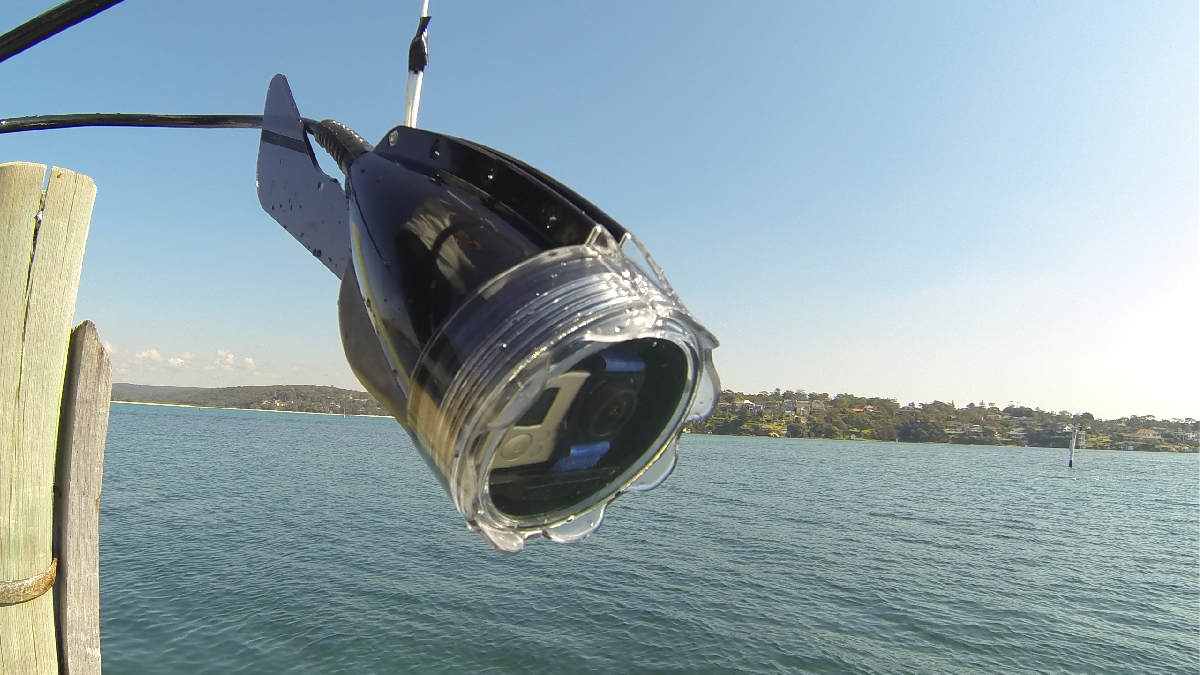 Product Design, Brand
Duzzi Motorcycles
We helped Duzzi re-design the sub-frame, tail guard and seat structures for their new 'Chopper'conversion range.
We also created their new brand identity to fit with the spirit of their products and target market.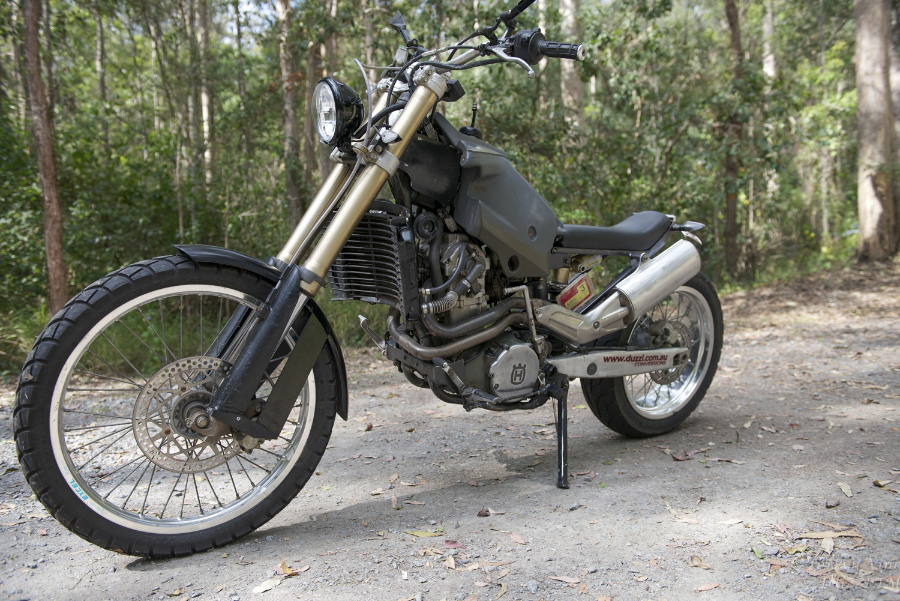 Product Design, Brand, Web Design, Manufacture
Hologramer
We developed all of Hologramer's products from scratch. Entirely unqiue, innovative NESPRESSO Capsule Displays
We also created an edgy brand identity...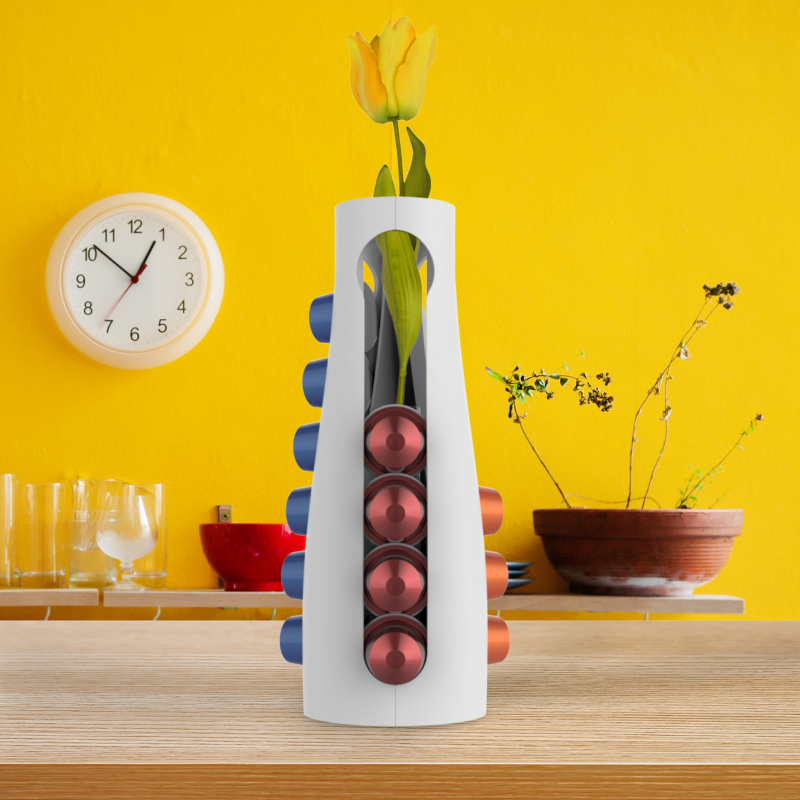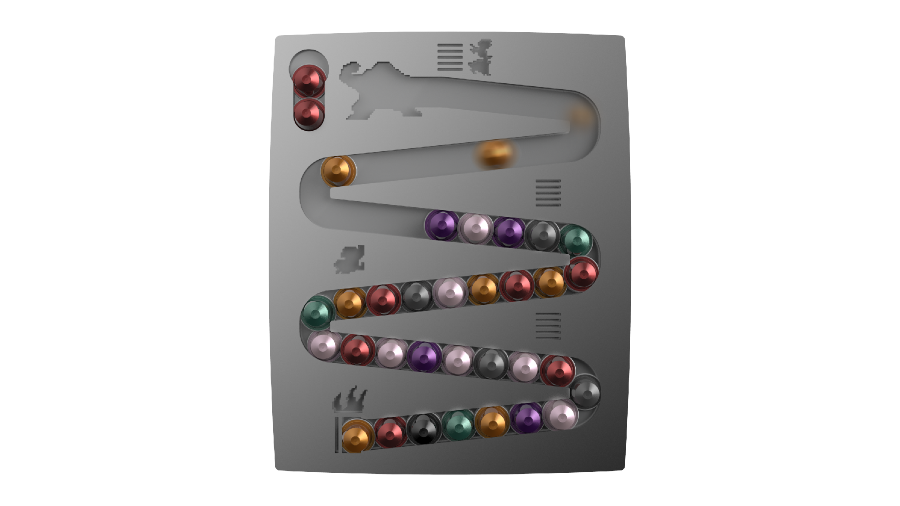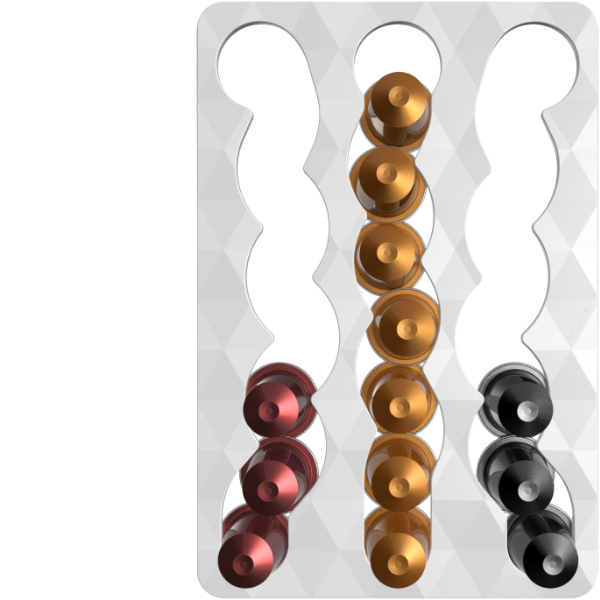 Product Design
Expozure for
iPAD
Andrew and Jacob from Marboys Pty Ltd gave us the task of designing an accessory for iPad that would redefine the tablet experience on a work site.
Elegant + rugged, light + powerful, portable + functional.
We delivered 10 outstanding concepts each delivering an entirely unique take on iPad protection in the construction industry.